Tips To Find Biotech Recruiting Firms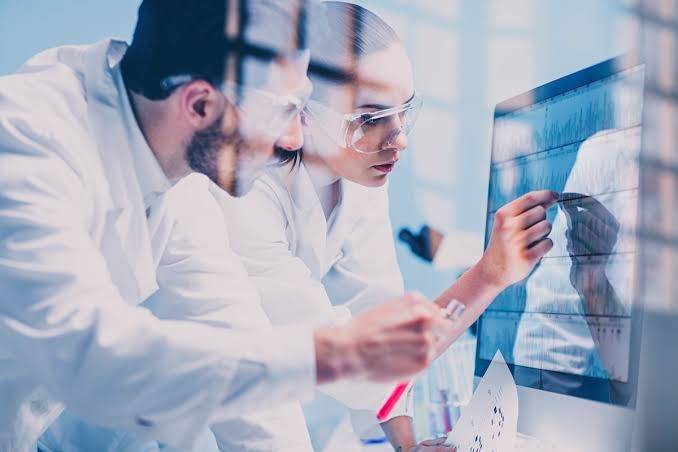 So you're looking for biotech recruiting firms! Maybe, you'd like to pursue an administrative career in the field. Perhaps, you wish to contribute as a researcher. No matter the reason, the biotech field is ever-evolving and presents a ton of opportunities. Anyone interested in this sector can make a remunerative career even during hard economic times. However, you ought to do some legwork to land an ideal job.
How to find a biotech recruiting job
When it comes to landing a suitable position in this field, most job-seekers get carried and overwhelmed. They think that they'll be easily hired by potential employers. While that's true to some extent, you can't get hired unless you do some labor on your part. Without doing any legwork, you could receive a job less than your credentials or pay less than your expectations. Both situations are highly undesirable. Here's how to overcome these hurdles and get hired.
Do preliminary homework
First and foremost, do some homework. Write down your credentials on a piece of paper. If something is missing, try to incorporate it. If you don't have any experience, work as an intern or take up a part-time job. That will add feathers to your resume and let you land a suitable job in less time.
Seek references
The old method of references still works today. Ask people in your close contacts and acquaintances. Your buddies, trusted neighbors, and relatives should come in handy. Those who're familiar with biotech recruiting firms might offer the much-desired help.
Check local pages
Local directories and yellow pages are also helpful on this matter. Scan them carefully and list out reliable biotech firms. One good thing about local directories is they enlist recruiting firms in and around your place. As such, you could find a suitable recruiter close to your place.
Browse the net
When it comes to finding biotech recruiters, the World Wide Web is extremely helpful. Hit the net with appropriate search terms. Within seconds, you could compile firms matching your search criteria. Also, check Facebook and Twitter. You'll be surprised at the help offered on these platforms. With their assistance, you could enlist some reputed recruiting firms in the biotech sector.
LinkedIn
Started as a social platform, LinkedIn has grown as a premier source of finding jobs. Many recruiters and job-seekers connect with one another on this popular network. Sign up with LinkedIn and make an appealing profile. List your credentials and experience. Now scan the network for potential recruiters. Within no time, you could connect with recruiting firms matching your profile. Even recruiters may find you while searching LinkedIn. No matter the scene, it's a win-win situation for you.
Bottom line
The biotech sector offers a wealth of opportunities. However, you, as a job-seeker, should take suitable steps in the right direction to receive calls from potential employers. If you lack info on this matter, check the above points. With a handy guide by your side, finding a suitable biotech recruiting firm, like lifescisearch.com, becomes easy.