How to File an Insurance Claim In Case of Bike Theft?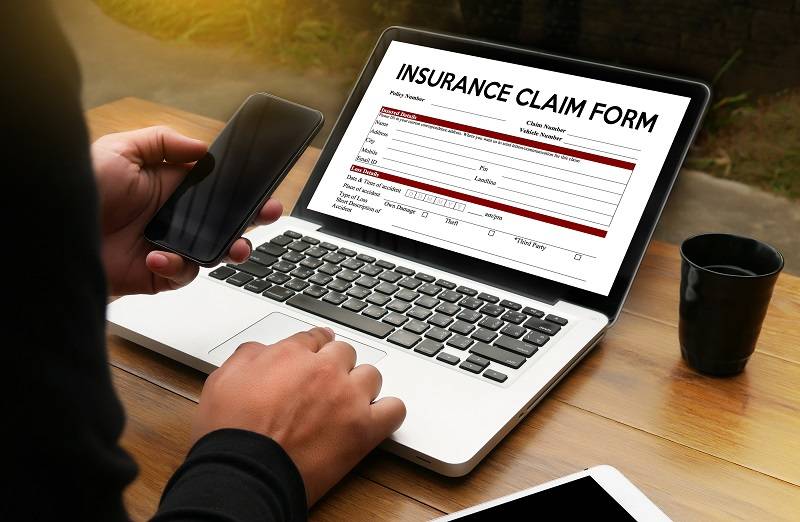 Nobody would want their vehicle to get stolen. It is often observed that bike thefts take place more than cars. Here's when you will need a two wheeler insurance policy with a theft cover. Note that a third-party car insurance policy does not provide you with theft cover but a comprehensive policy does. Getting your stolen bike back would be difficult but the insurance company will surely reimburse you for its Insured Declared Value (IDV).
Follow the given steps in order to file an insurance claim for bike theft:
1. Visit the police station to register a First Information Report (FIR)
The first and most crucial step after knowing your bike has been stolen would be visiting the nearest police station and filing an FIR. This is required by your insurance company to file the bike insurance claim.
2. Call your insurer and inform them
Now, you must call your insurance company helpline and follow the instructions. After you've filed a claim against the theft of your two-wheeler, fill in the necessary details in the claim form. Make sure to provide them with accurate details such as the registration number of your vehicle, policy details, etc.
3. Notify the RTO
According to the law, it is essential for you to let the Regional Transport Office (RTO) know that your two-wheeler has been stolen. You must then follow the documentation process and complete the formalities. The RTO will then provide you with the transfer papers which are important to the claims process.
4. Provide necessary documents
After you're done acquiring all the necessary documentation, you must ensure that you correctly fill up the insurance claim form and send it along with the necessary documents. They are:
A copy of your driving license
Your insurance policy documents
Original FIR copy
Registration certificate (RC) of your two-wheeler
Letter to the RTO; transfer papers from RTO
A duly filled claim settlement form
5. Submit 'untraceable' report
If the police is unable to find your bike, a 'non-traceable report' will be submitted that states your bike couldn't be found. The insurance company will then begin with the settlement process and approve your claim. You will receive the Insured Declared Value (IDV) of your two-wheeler from your insurer in this scenario.
If you don't already know, it is mandatory to have a third party insurance for bike owners at the very least. Also, remember to never let your insurance policy lapse. Renew it before its expiry date to keep it active. Many consider bikes to be in their list of prized possessions and so it becomes even more essential to protect them with a two-wheeler insurance policy. To protect your bike from getting stolen, go for a theft cover by purchasing a comprehensive two-wheeler insurance policy.
The most convenient way of purchasing or even renewing a two wheeler insurance policy would be online. It won't eat up much of your time and your bike will be insured in just a few clicks. In case of any queries, you can contact their executives directly by visiting your insurance company's website or calling on the helpline.