5 Easy Tips to Lower your Car Insurance Renewal Costs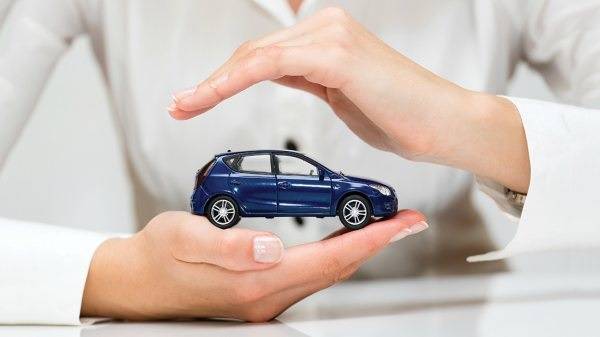 For most people, cars are one of their prized possessions. However, to protect these prized possessions from harm or damages, they only go for an 'adequate' car insurance policy as paying high premiums is not a fun experience. But there are ways which can help you to combat the costs of your car insurance renewal.
Here are the top five tips to lower your car insurance renewal costs.
1. Never file a claim for minor damages
In case your car gets hit and there is a small dent, the thought of raising a claim would pop into your head. But it would be wise if you don't do so as the cost for repairing that minor dent would be lesser when compared to the accumulated NCB, which you surely don't want to let go of.
If you do not make a single claim for several consecutive years, you are entitled to receiving a maximum concession of 50% as NCB. This means that you pay lesser on your premium amount with each claim-free year. And so, if you happen to raise a claim for minor damages, you would lose out on the NCB and have to pay the full premium. Therefore, be wise and avoid making claims for small expenses.
2. NCB transfer
You might not be aware of the fact that NCB is linked to you and not the car. You have earned this concession and so you are allowed to transfer it even if you sell your old car and buy a new one. Just remember to get an NCB certificate for your car from your previous insurance provider. You will require it when you purchase a new car insurance policy.
3. Evaluate your IDV
The insurance company declares a value for your car; this is termed as the Insured Declared Value (IDV). Every time you renew your policy, the IDV keeps depreciating. IDV is the amount that your insurance company is liable to pay if there is a case of complete damage to your car or theft.
IDV has a direct impact on the premium of your car insurance policy. Always mention the correct IDV of your car as it helps optimize your premium. It is also essential that the information you mention is accurate so that your premiums are lowered.
4. Renew your policy before it lapses
Just like your birthdate or anniversary date, do not forget your policy renewal date. If you miss out on timely car insurance renewal, it will lapse. This also means that you will have to purchase a new policy, i.e. go through the long process of getting your vehicle inspected again. Plus, you even lose out on your accumulated NCB. Therefore, renew your policy before it expires.
5. Compare premium rates online
Everything is available online in today's world; you don't even need to step out of your house for grocery shopping or to buy home décor, electrical appliances, etc. Everything is just a click away. It is anyway good to compare multiple products before purchasing.
Similarly, it is wise to compare insurance policies online before buying. You get the benefit of looking into the premiums provided by various insurance companies, read online reviews, look at the claim settlement ratios, cut out middlemen, etc. Thus, buying car insurance online will only prove beneficial to you.
Now that you know all the tricks to insurance renewal, it should be a relatively easy task. Having an active insurance cover all the time is essential as well as mandatory. In case you still have queries regarding the renewal process or any other details, you can contact the insurance company by visiting their website or calling their helpline.