USPS Medium Flat Rate Box Size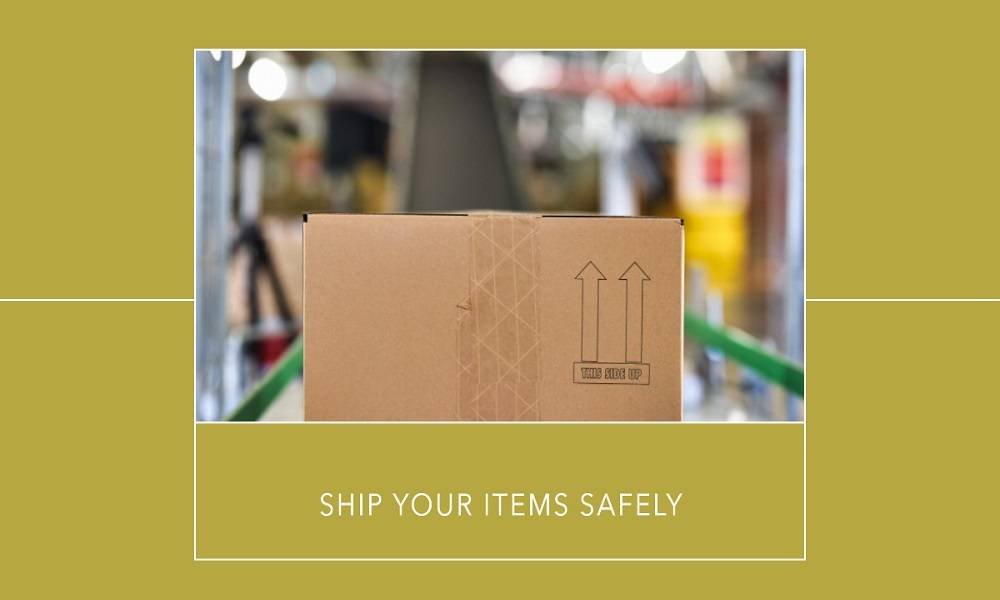 Shipping parcels can often feel like navigating a maze, especially when determining the most cost-effective method. The United States Postal Service (USPS) simplifies this dilemma through its Priority Mail Flat Rate service. One of the standout options in this category is the USPS Medium Flat Rate Box. Let's take a comprehensive look into the dimensions, benefits, and ideal use cases for this shipping solution.
Decoding the Dimensions
The USPS offers two primary configurations for the Medium Flat Rate Box:
Medium Flat Rate Box 1 (Top Loading): Measuring 11-1/4″ x 8-3/4″ x 6″, this box is ideal for layered stacking of items.
Medium Flat Rate Box 2 (Side Loading): With dimensions of 14″ x 12″ x 3-1/2″, it's well-suited for flatter or wider items.
Both boxes allow for a maximum weight of up to 70 lbs, ensuring you can pack them generously without worries.
Why Opt for the Medium Flat Rate Box?
The allure of the Medium Flat Rate Box can be attributed to several factors:
Predictable Pricing: Regardless of the box's weight (up to the 70 lbs limit) or the destination within the US, the price remains fixed.
Speedy Delivery: The Priority Mail service guarantees delivery within 1-3 business days.
Included Extras: The rate includes features like USPS Tracking and up to $50 of insurance.
Perfect Packing Tips
To maximize the benefits of the Medium Flat Rate Box:
Even Distribution: Spread the weight uniformly to ensure durability during transit.
Adequate Padding: Use bubble wrap or newspaper for fragile items to prevent potential damage.
Sealing: Secure the box with robust tape, especially along the flaps and seams.
FAQs
1. Can I get the Medium Flat Rate Box for free?
Absolutely! The USPS provides these boxes at no charge. You can pick them up at local post offices or order them online.
2. Are there any restrictions on what I can ship?
While the box is versatile, it's essential to adhere to USPS's standard shipping prohibitions and restrictions.
3. How does the Medium Flat Rate Box compare to regular Priority Mail?
The flat rate ensures you know your costs upfront, while regular Priority Mail rates depend on the parcel's weight and destination.
4. Is there a discount for commercial users?
Yes, businesses and frequent shippers can benefit from commercial base pricing, which offers reduced rates.
Conclusion
The USPS Medium Flat Rate Box emerges as a compelling choice for shippers who appreciate cost predictability and efficiency. By understanding its dimensions, benefits, and best practices, shippers can streamline their mailing process, ensuring their parcels reach their destinations swiftly and safely.