Amex Reward Points VS Chase Sapphire Reserve Point Value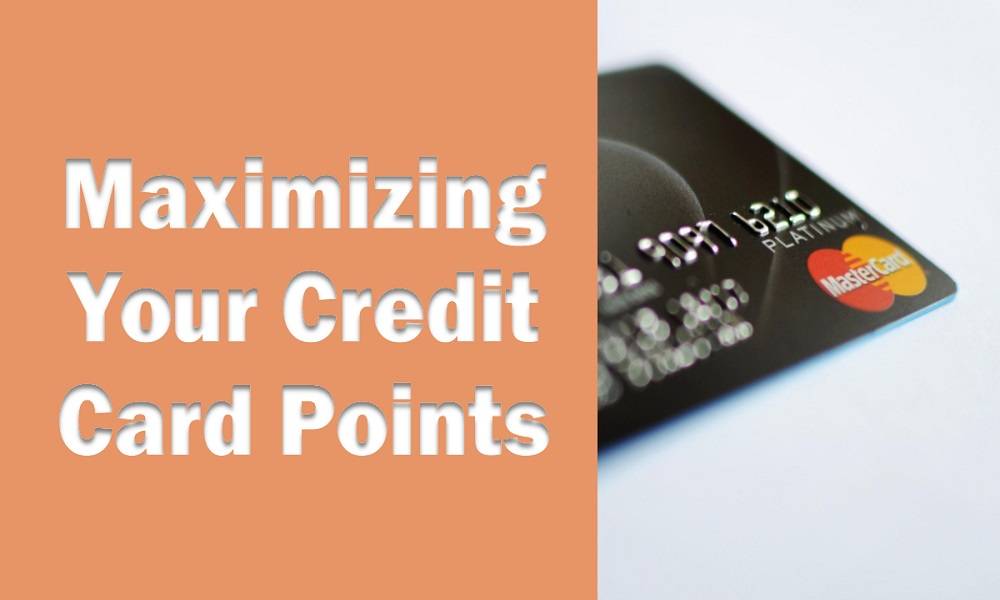 The credit card landscape is vast and varied, offering consumers a myriad of choices. Among the crème de la crème of reward credit cards, two names consistently emerge: American Express (Amex) and Chase Sapphire Reserve. For prospective cardholders and seasoned travelers alike, understanding the nuanced differences between Amex reward points and Chase Sapphire Reserve point values is paramount. Let's delve deep into this captivating comparison.
The Basics: Reward Points 101
Both Amex and Chase Sapphire Reserve offer reward systems that allow cardholders to accrue points on their purchases, which can then be redeemed in various ways, from travel to shopping to statement credits. But the real question is: Which card offers superior value for your hard-earned points?
American Express Reward Points
Earning Potential: With most Amex cards, users can expect to earn between 1 to 5 points per dollar, depending on the spending category. Premium cards, like the Amex Platinum, often offer higher earning rates on travel-related expenses.
Redemption Value: Amex Membership Rewards points have variable value depending on how they're redeemed:
Travel booked through the Amex portal: Roughly 0.7 to 1 cent per point.
Transfer to airline and hotel partners: Values can range, but often see the highest potential value, sometimes exceeding 2 cents per point for specific redemptions.
Statement credits, shopping, or gift cards: Typically lower than 1 cent per point.
Chase Sapphire Reserve Point Value
Earning Potential: The Chase Sapphire Reserve card offers 3 points per dollar on travel (after earning the travel credit) and dining worldwide and 1 point per dollar on all other purchases.
Redemption Value: The magic with Chase Sapphire Reserve lies in its redemption options:
Travel booked through Chase's portal: 1.5 cents per point, a notable uplift.
Transfer to Chase's travel partners: Like Amex, transferring points can provide substantial value, often between 1 to 2 cents per point, but sometimes more with the right redemption.
Pay Yourself Back feature or statement credits: 1 cent per point.
Point Flexibility and Partners
While both cards offer a plethora of transfer partners, it's essential to consider which airlines and hotels you frequent. For instance, Amex boasts partnerships with Delta and Emirates, while Chase has strong ties with United and Hyatt.
Frequently Asked Questions
Are there any annual fees associated with these cards?
Yes, both cards come with annual fees, reflective of their premium offerings. As of the last update, the Amex Platinum card has a fee of $695, while the Chase Sapphire Reserve charges $550. Always check the current rates before applying.
Which card offers better travel protections?
Both cards offer robust travel protections, including trip cancellation insurance and rental car coverage. However, Chase Sapphire Reserve slightly edges out with more comprehensive coverage in areas like emergency medical and evacuation.
Do these cards offer any unique benefits?
Absolutely! Both cards provide airport lounge access, with Amex granting entry to its Centurion Lounges and Chase offering Priority Pass Select membership. Each card also has its unique set of luxury perks, from hotel credits to exclusive event access.
Conclusion
When comparing Amex reward points and Chase Sapphire Reserve point values, the best choice hinges on individual preferences. If you value higher potential earnings and flexibility with a wide range of partners, Amex might be your card. However, if straightforward redemption with a consistent high value is what you're after, especially for travel, Chase Sapphire Reserve is hard to beat. Regardless of your choice, both cards offer a luxurious experience and substantial rewards for the discerning cardholder.